Thanks for stopping by our preschool department, AVE Preschool!
Welcome to AVE Preschool, the preschool department of Journey Church. Our goal is to provide a safe and nurturing environment for children from birth to five years old, where they can not only receive physical care but also develop spiritually. As a community of believers, we are dedicated to seeking God's perfect will in our lives, and we invite you to come as you are and join us in this journey.
Our mission is to make disciples of all nations, and we believe that starts with our youngest members. We strive to model the love and compassion of Jesus Christ in all that we do and teach, so that children may learn to follow in His footsteps. We are committed to helping families raise their children to know and love God, and to make a positive impact on the world around them. We would love for you to be a part of the AVE Preschool family, and to partner with us in sharing the good news of Jesus Christ. Come and see what we're all about, and discover the joy of raising children who are rooted in faith and love.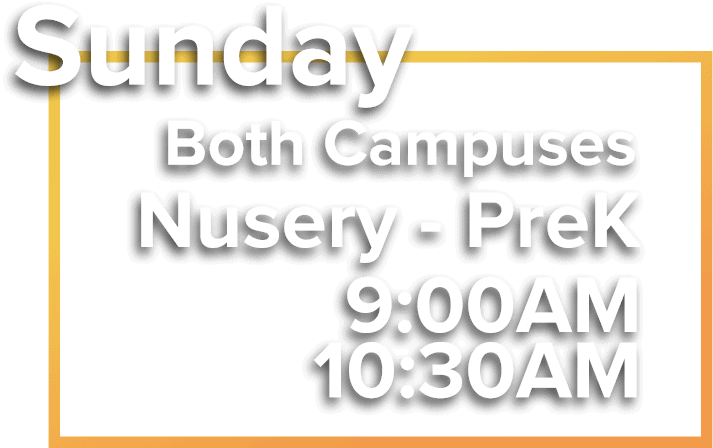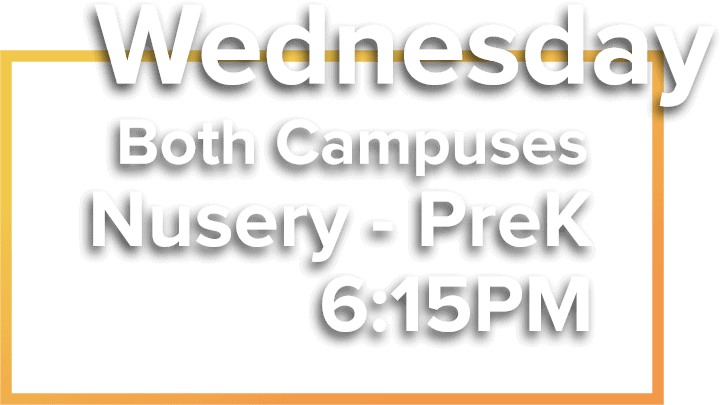 Classrooms open and Check-in begins 15 minutes before each service.
If you are visiting for the first time, you will need to fill out a Registration Card when entering AVE Preschool to receive a security sticker. The sticker will allow for an easy and qualified pick-up for both parent and teacher.
If I can help in any way, please contact me @ 601-580-6042.
Praying with you as you lead your family closer to Christ.
Katie Walley, Ministry Director
CONNECT WITH US


Office
130 Northeast Dr
Laurel, MS  39443
M-TH | 9AM-4PM