Welcome to AVE Youth!
Our mission is to provide a fun, welcoming, and safe environment where young people can come together and explore their faith. We offer a range of programs, events, and activities that are specifically designed for teenagers. Whether it's our weekly meetings, monthly hang-outs, or our many retreats, we're committed to providing a space where youth can connect with one another and with God.
Under the guidance of our Youth Pastors, Alex Tisdale and Codey Tyner, our youth group is grounded in biblical teaching, real-world application, and authentic relationships. We strive to equip young people with the tools they need to navigate the challenges of life and grow in their relationship with God.
If you're a 7th-12th grader, we invite you to join us at AVE Youth. Come see what we're all about and discover the joy of being part of a community that supports and encourages you on your faith journey.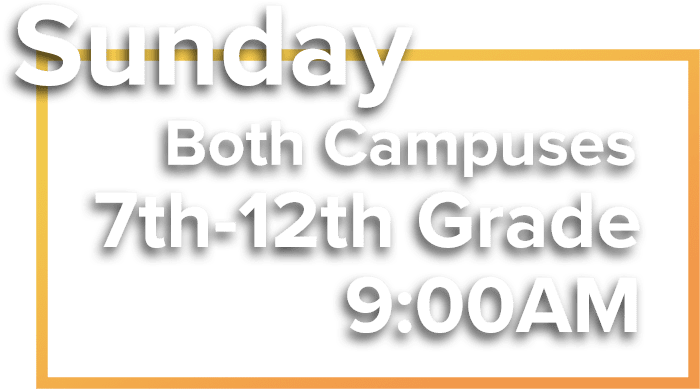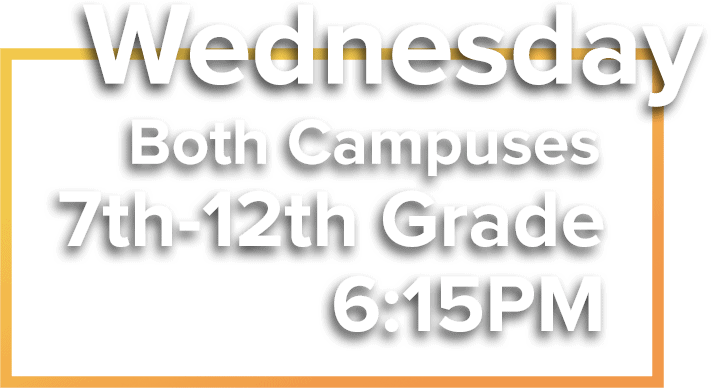 CONNECT WITH US


Office
130 Northeast Dr
Laurel, MS  39443
M-TH | 9AM-4PM