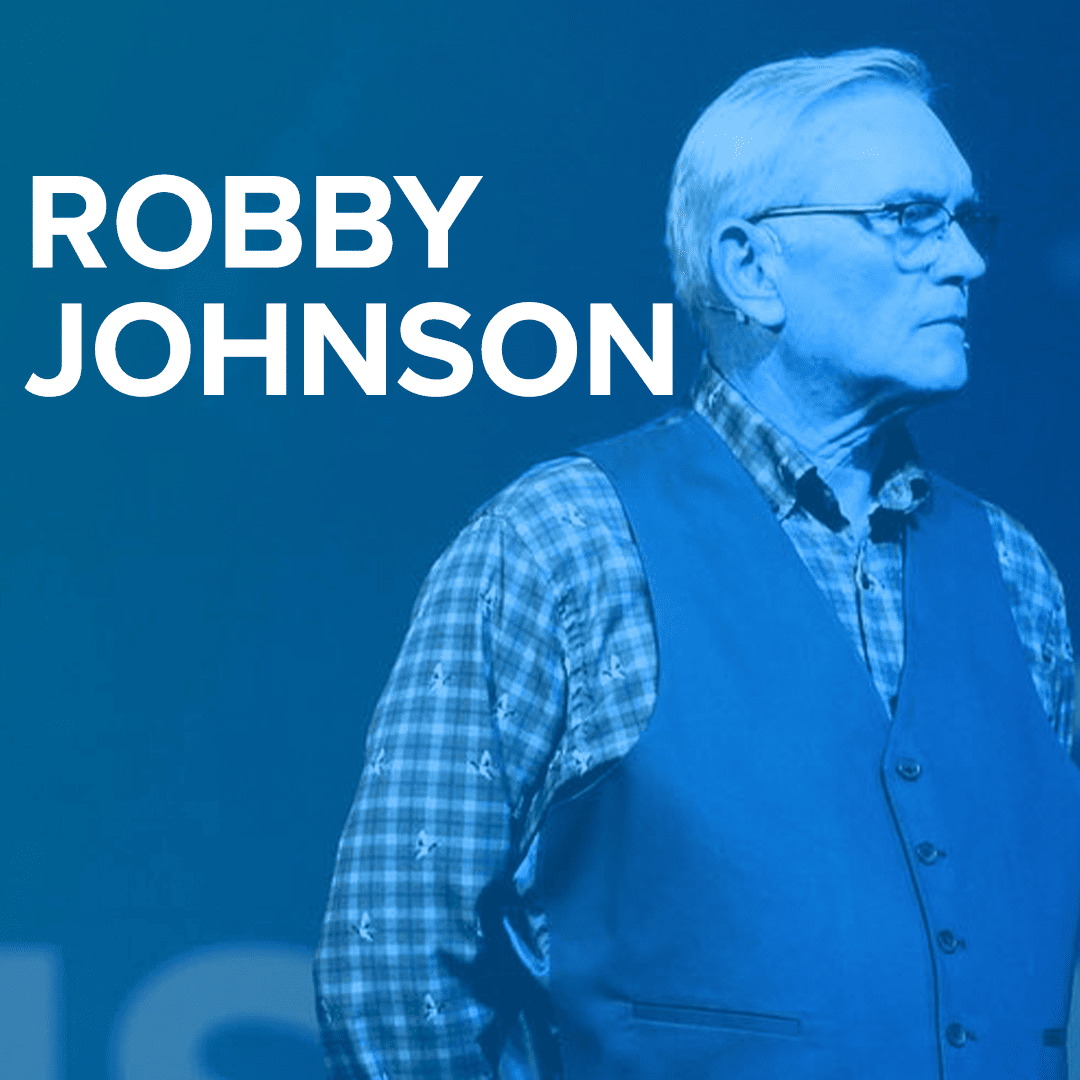 Head Pastor
Meet Robby Johnson, the founding pastor of Journey Church. In 2006, Robby was instrumental in planting the church and has been leading the congregation ever since. With over 30 years of experience in preaching and ministry, Robby is passionate about following God's calling on his life to share the Gospel. Under Robby's leadership, Journey Church has grown and flourished, with a vibrant community that is dedicated to loving and serving God. Robby's vision for the church is to create a welcoming and inclusive environment that allows people to experience the transformative power of God's love.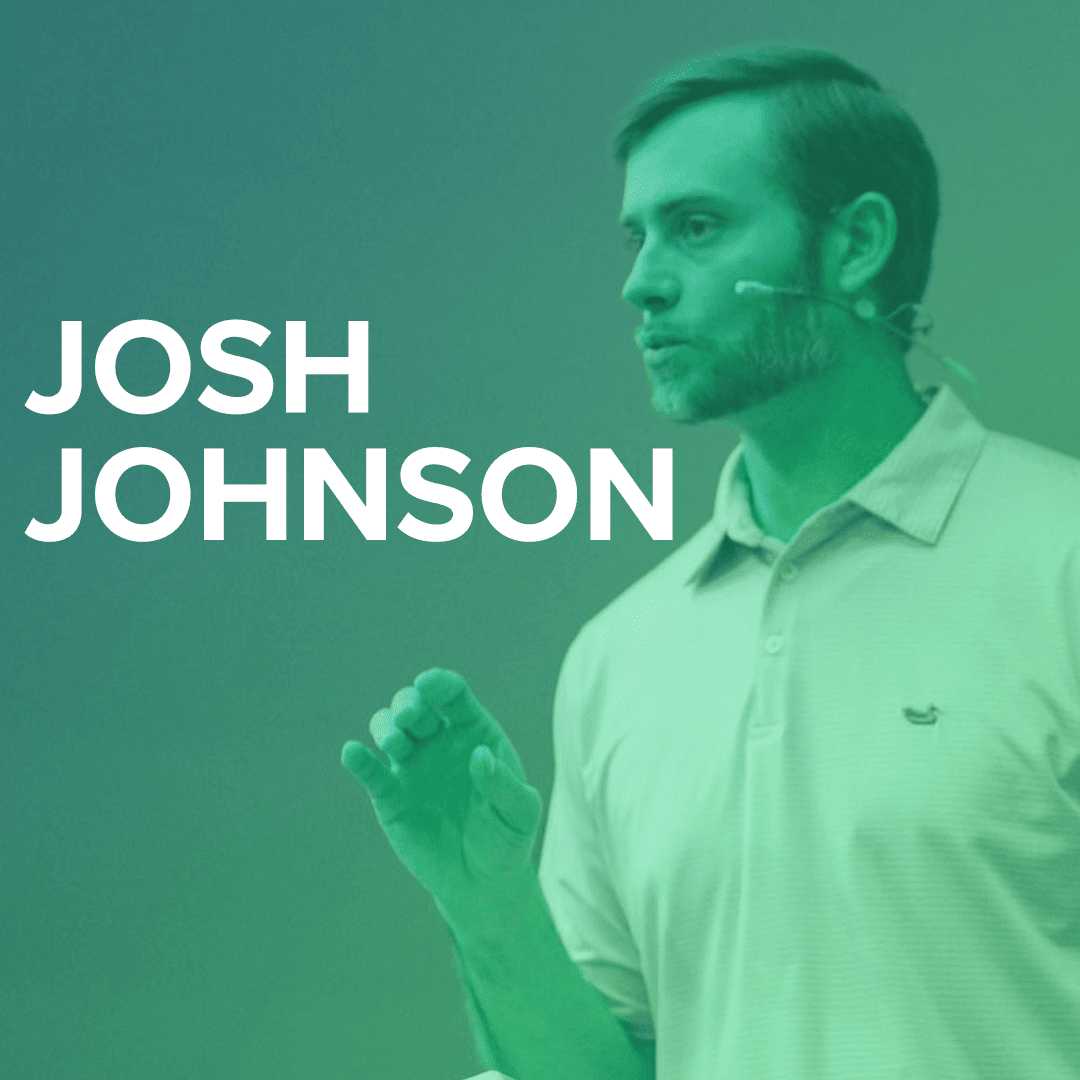 Campus Pastor
- jjohnson@journeylaurel.com
Meet Josh Johnson, a preaching pastor at Journey Church and a campus pastor at the North Laurel Campus. Josh has been preaching bi-vocationally for the past 10 years, and has been a part of the Journey Church staff for 3 years. With a heart for sharing the Gospel and helping others grow in their faith, Josh is dedicated to serving Journey Church. As a bi-vocational pastor, Josh understands the challenges that come with balancing work and ministry, and he is passionate about helping others find ways to integrate their faith into their daily lives. He believes that every person has a unique role to play in God's plan, and encourages his congregation to use their talents and abilities to serve others.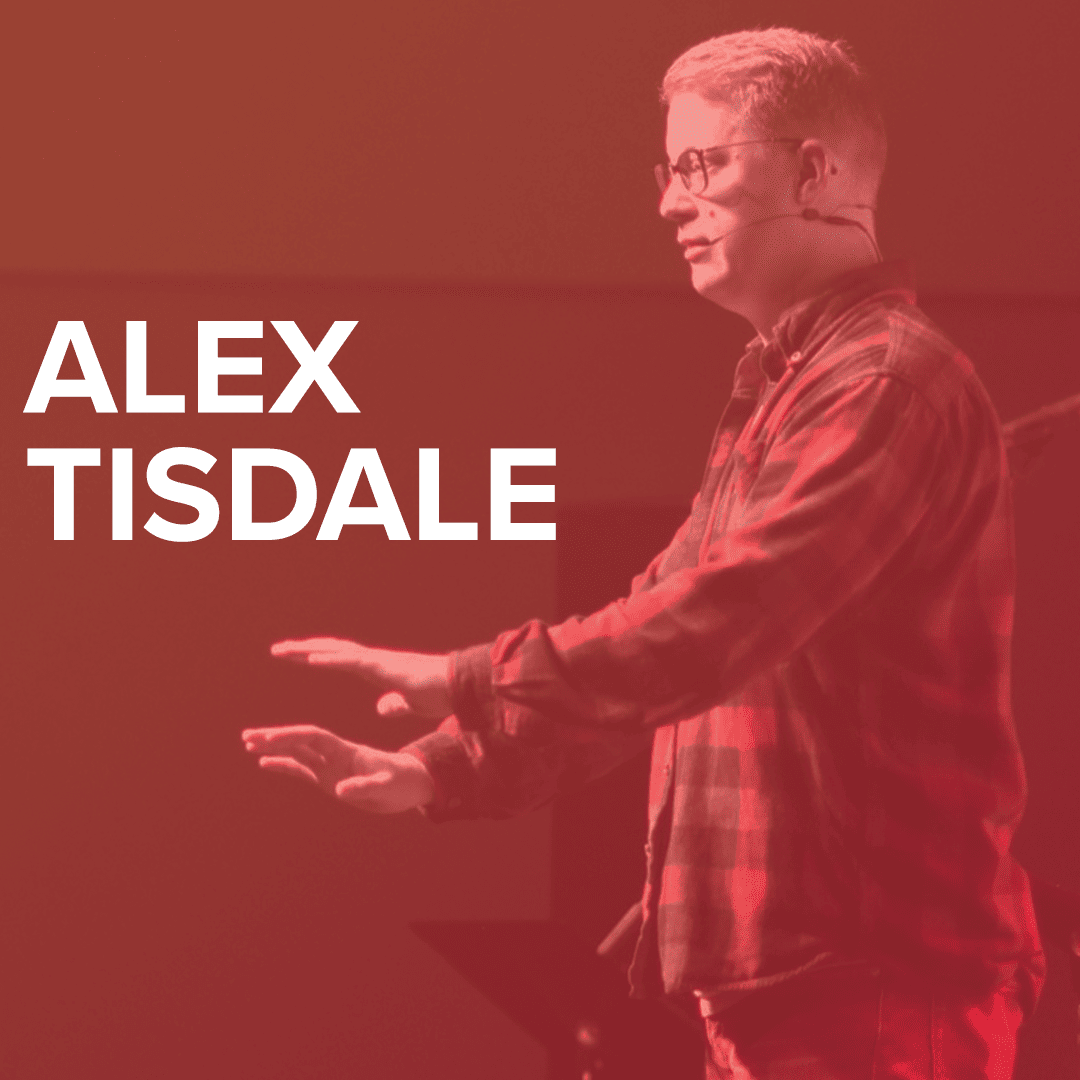 Youth Pastor
- atisdale@journeylaurel.com
Meet Alex Tisdale, the Youth Pastor for AVE Youth at Journey Church's Northeast Campus. Alex joined the Journey team in October of 2022 and has been in ministry for the past 8 years. With a heart for youth and a passion for helping young people grow in their faith, Alex is dedicated to creating a safe and welcoming environment for teenagers to connect with God and each other. As a Youth Pastor for AVE Youth, Alex is committed to developing meaningful relationships with each of his students. He understands the unique struggles and opportunities that young people face, and works to create a space where they can ask questions, share their experiences, and learn from one another.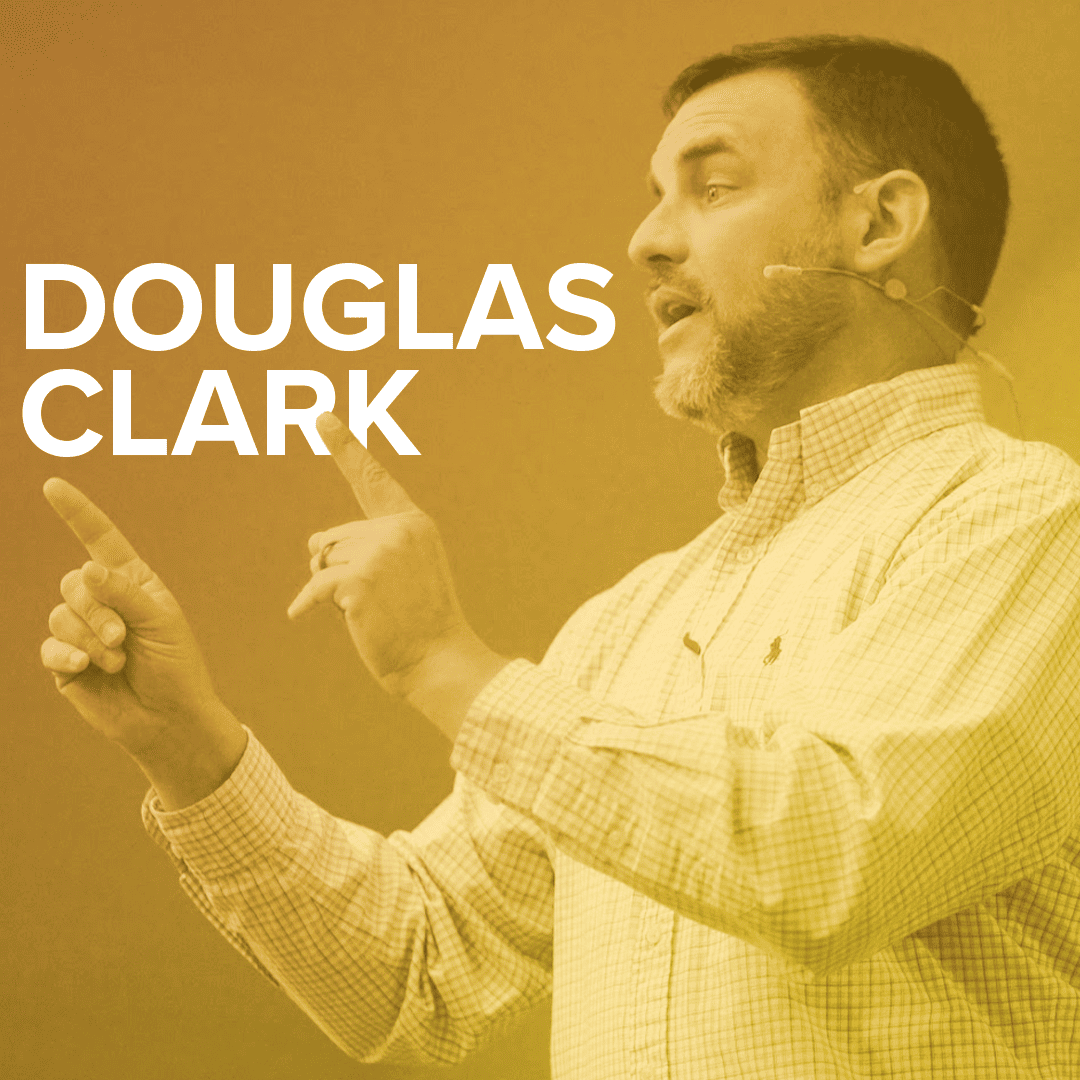 Campus Pastor
- dclark@journeylaurel.com
Meet Douglas Clark, a preaching pastor at Journey Church and a campus pastor at the North Laurel Campus. Douglas is committed to sharing the gospel with his community. Douglas has been in ministry for over 15 years and joined the Journey Church staff in March of 2023. He has already made a significant impact on the North Laurel campus with his passion for teaching, leading, and connecting with people. His genuine care for those around him is evident in the time he spends listening, encouraging, and praying with others.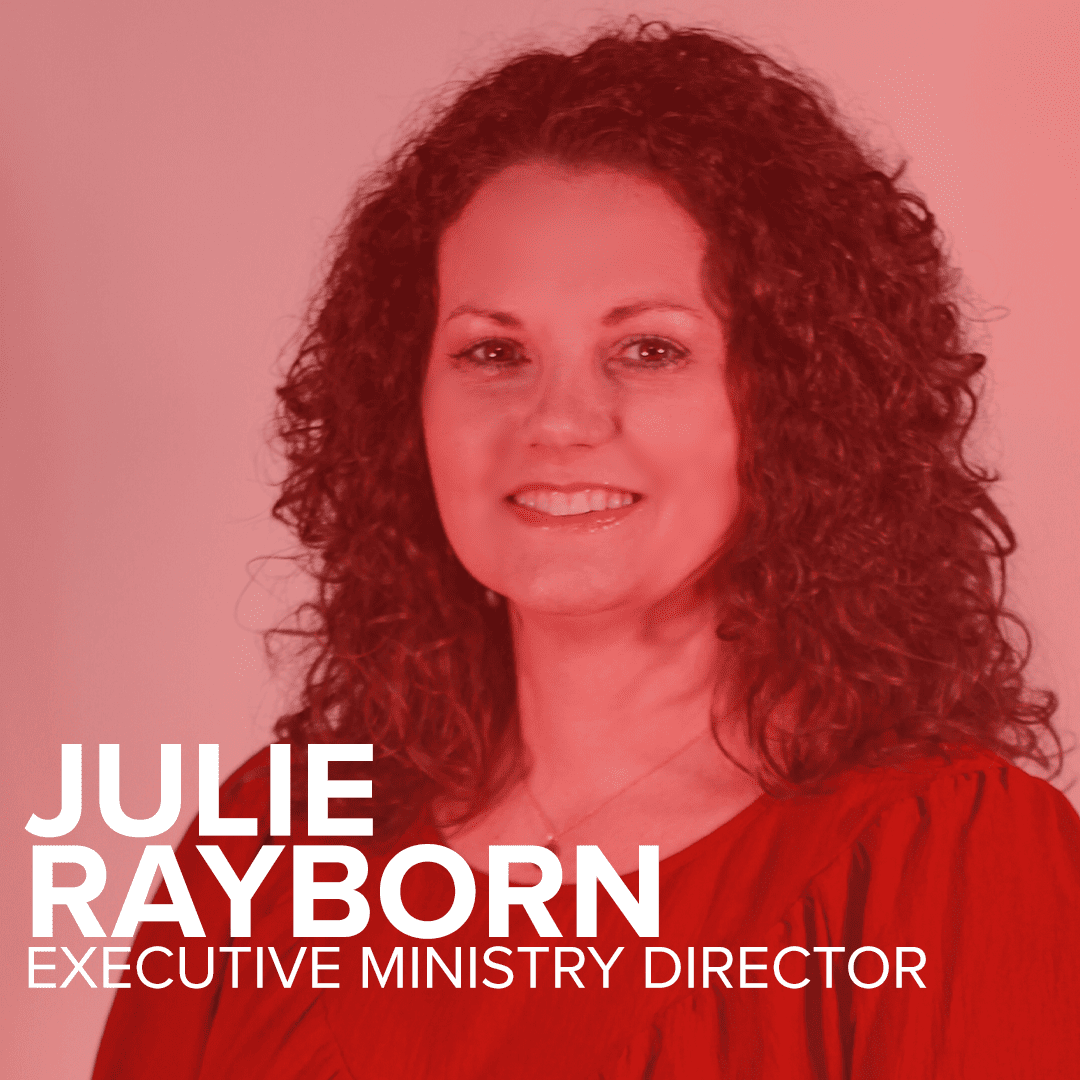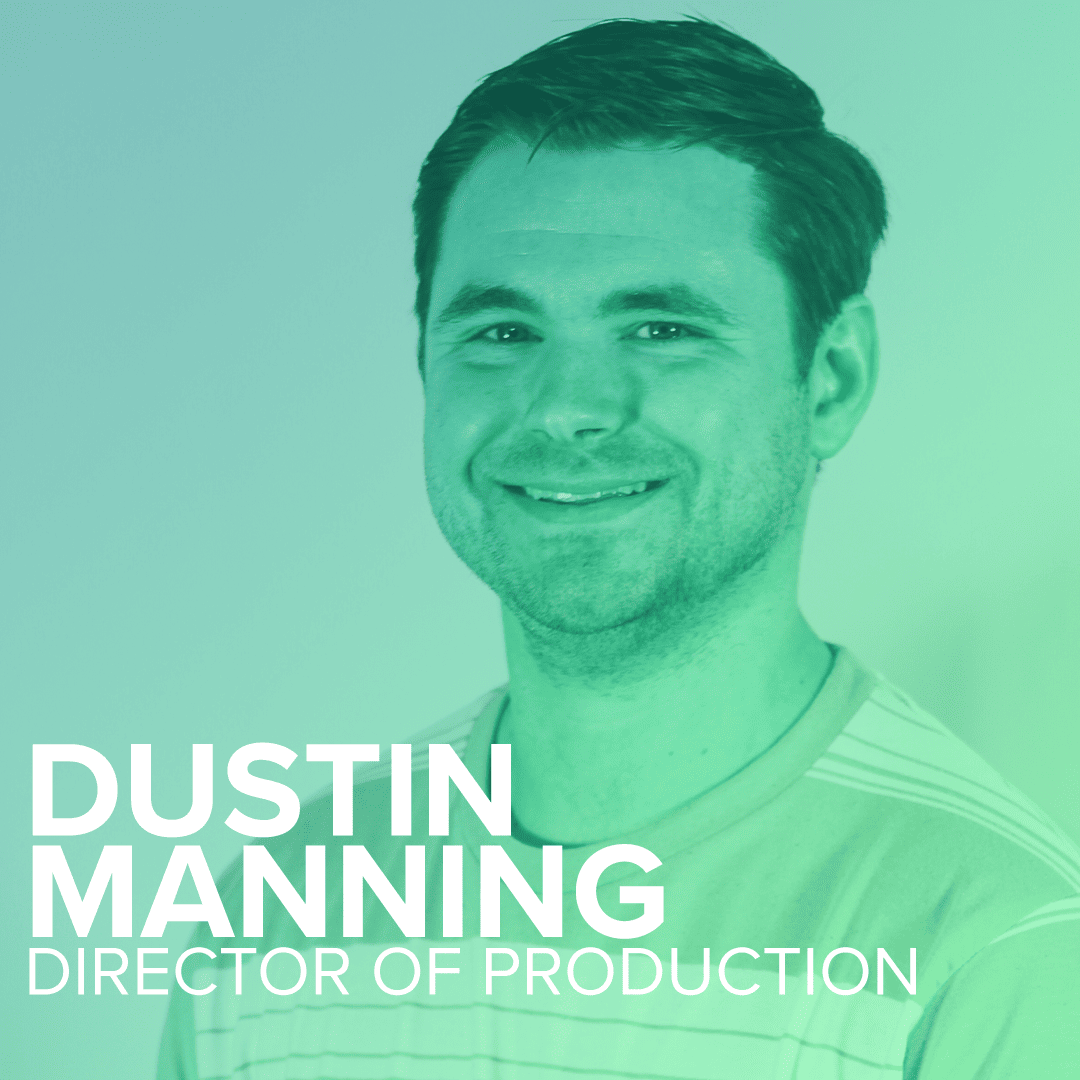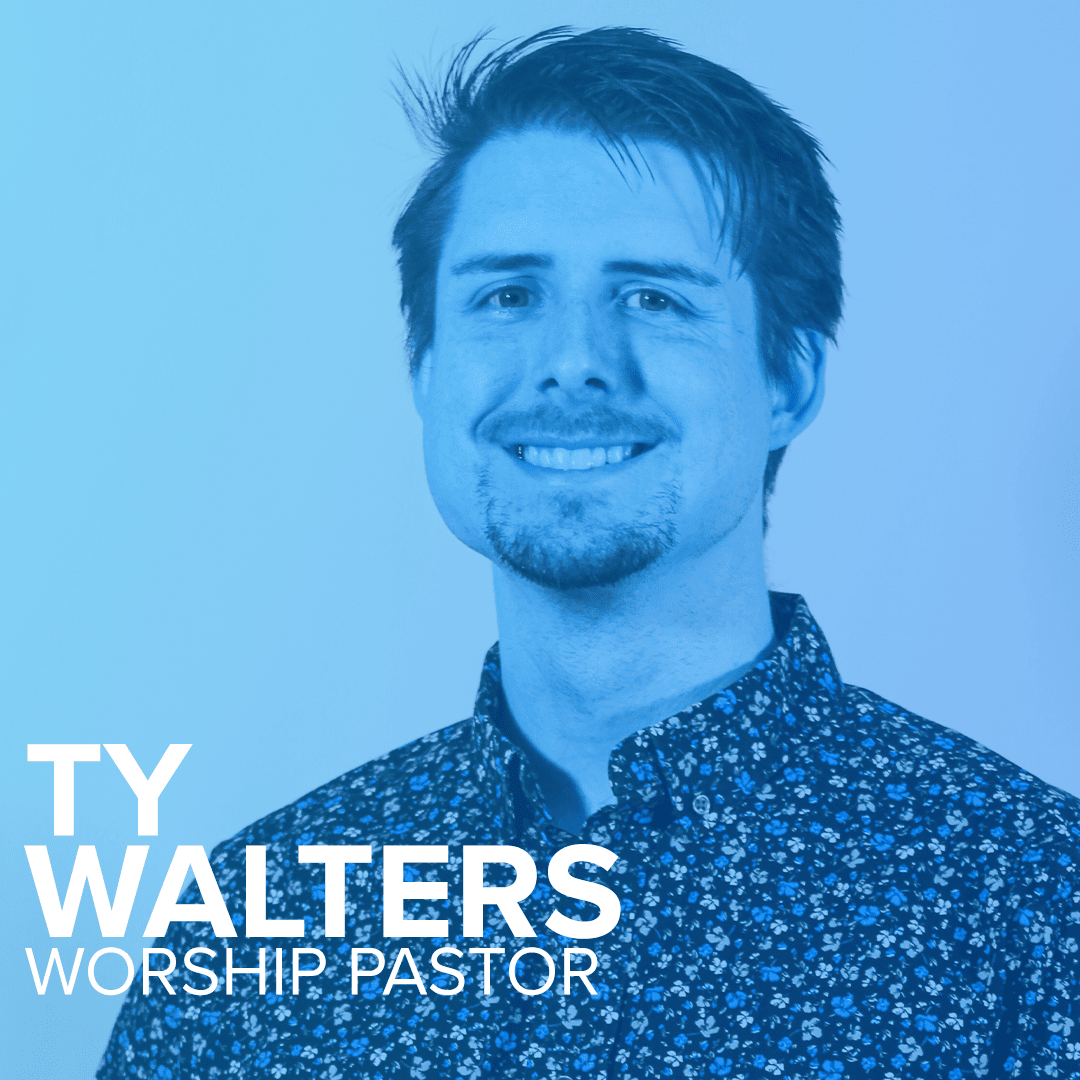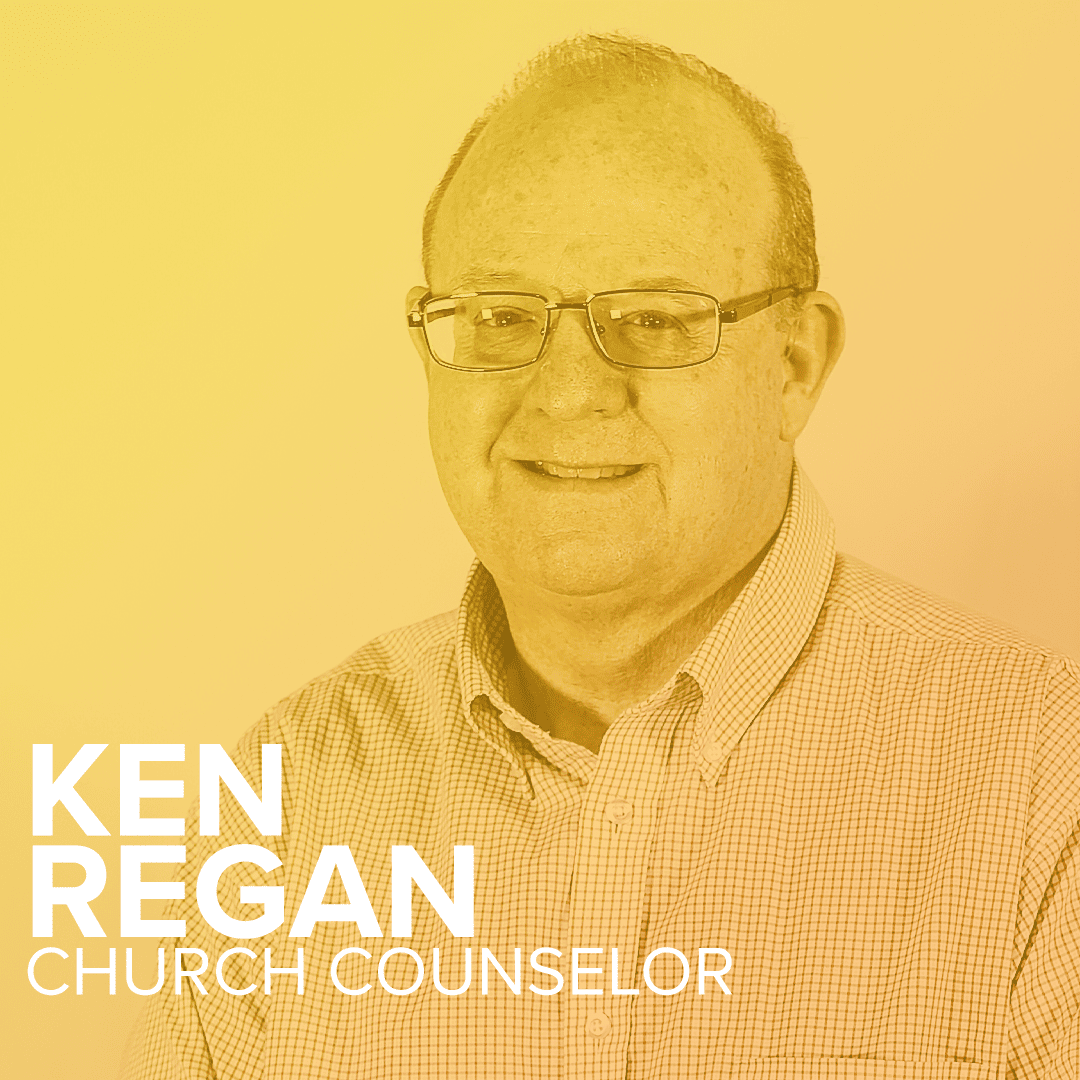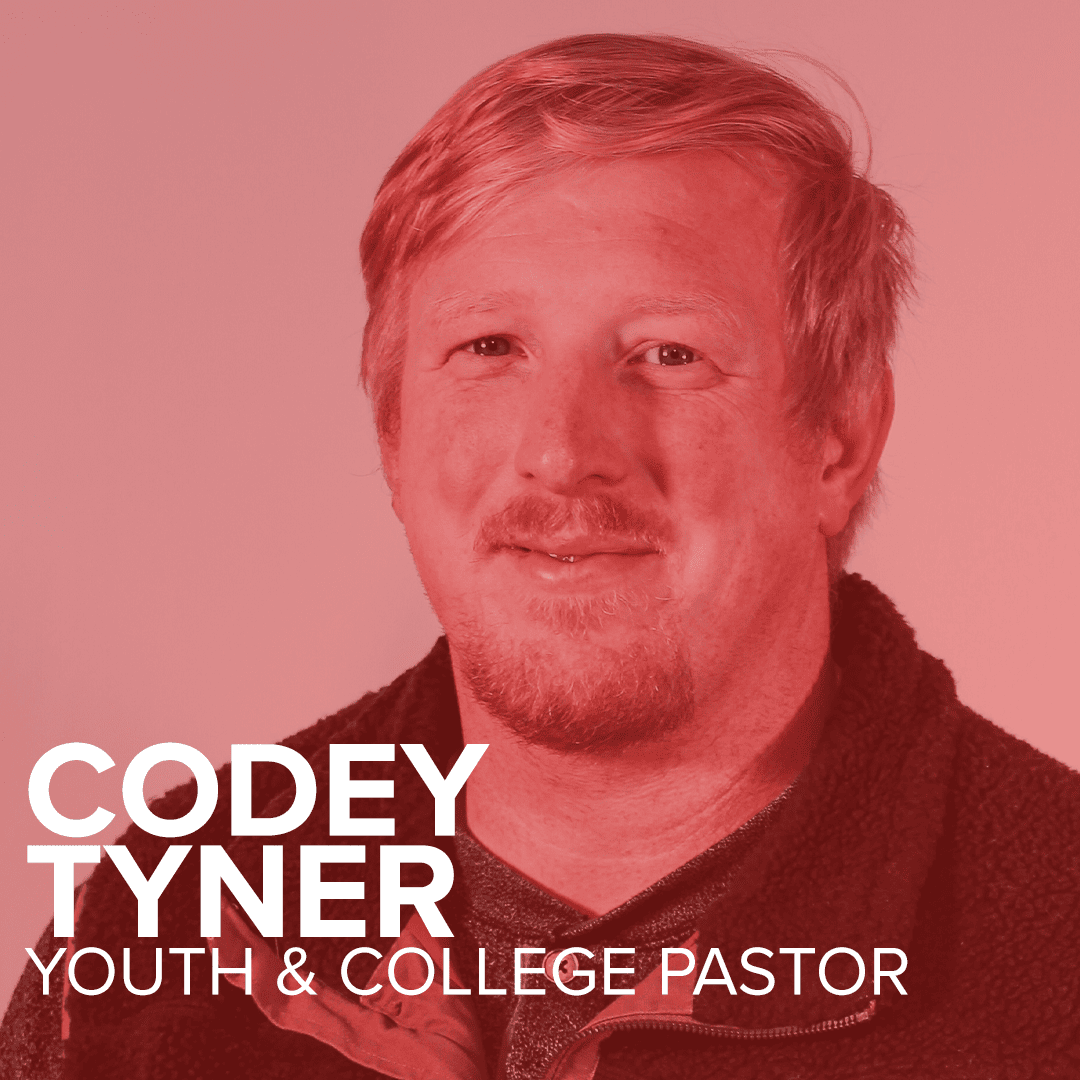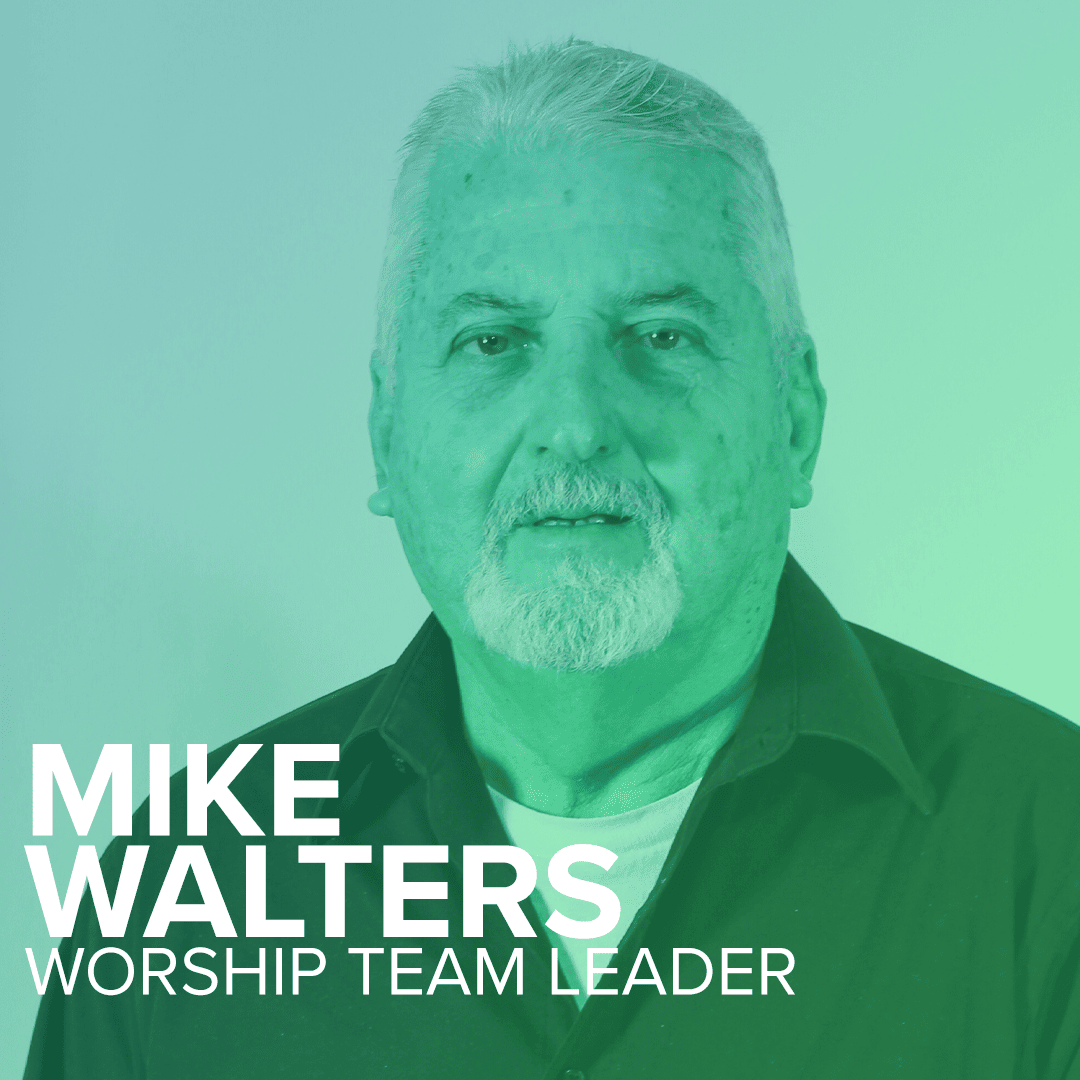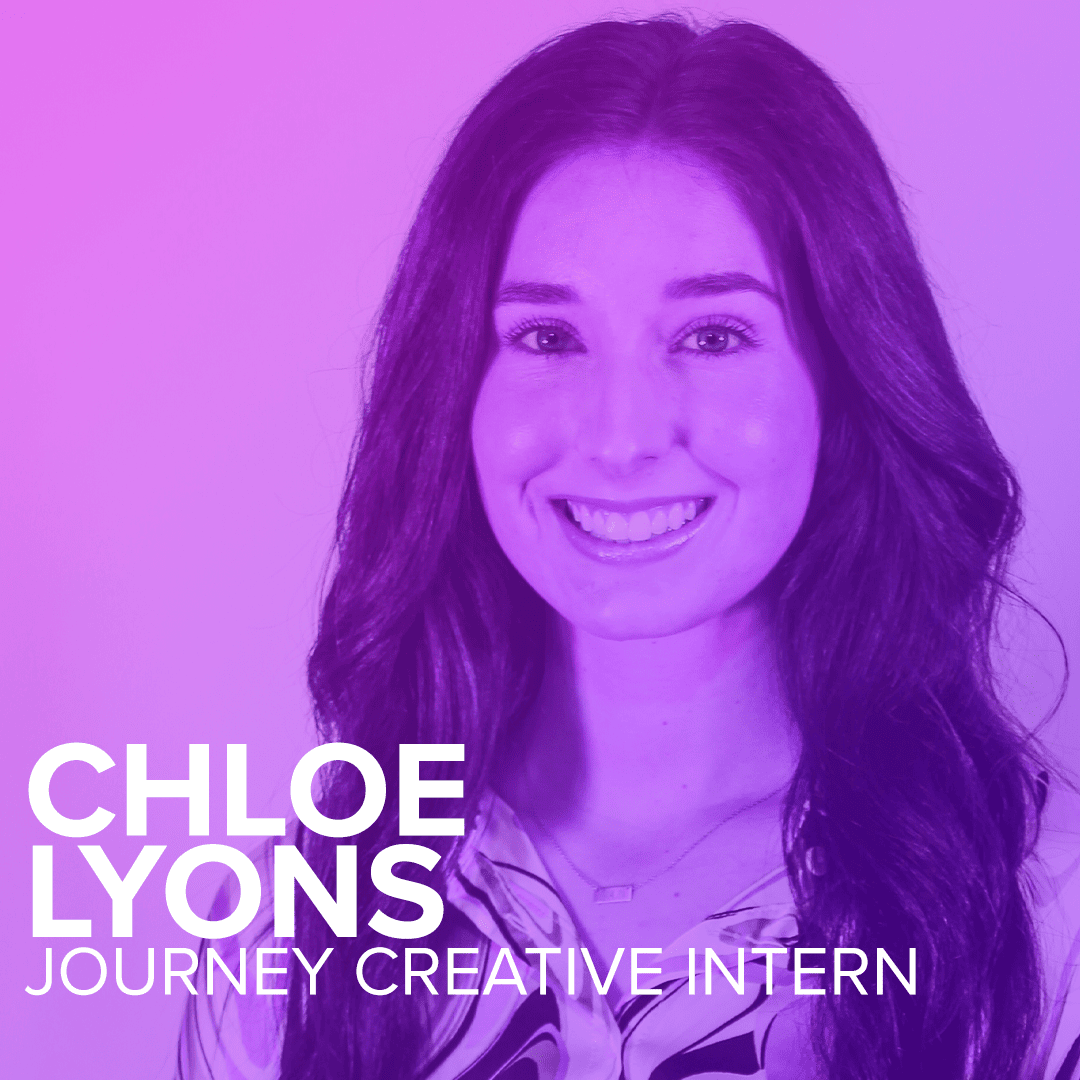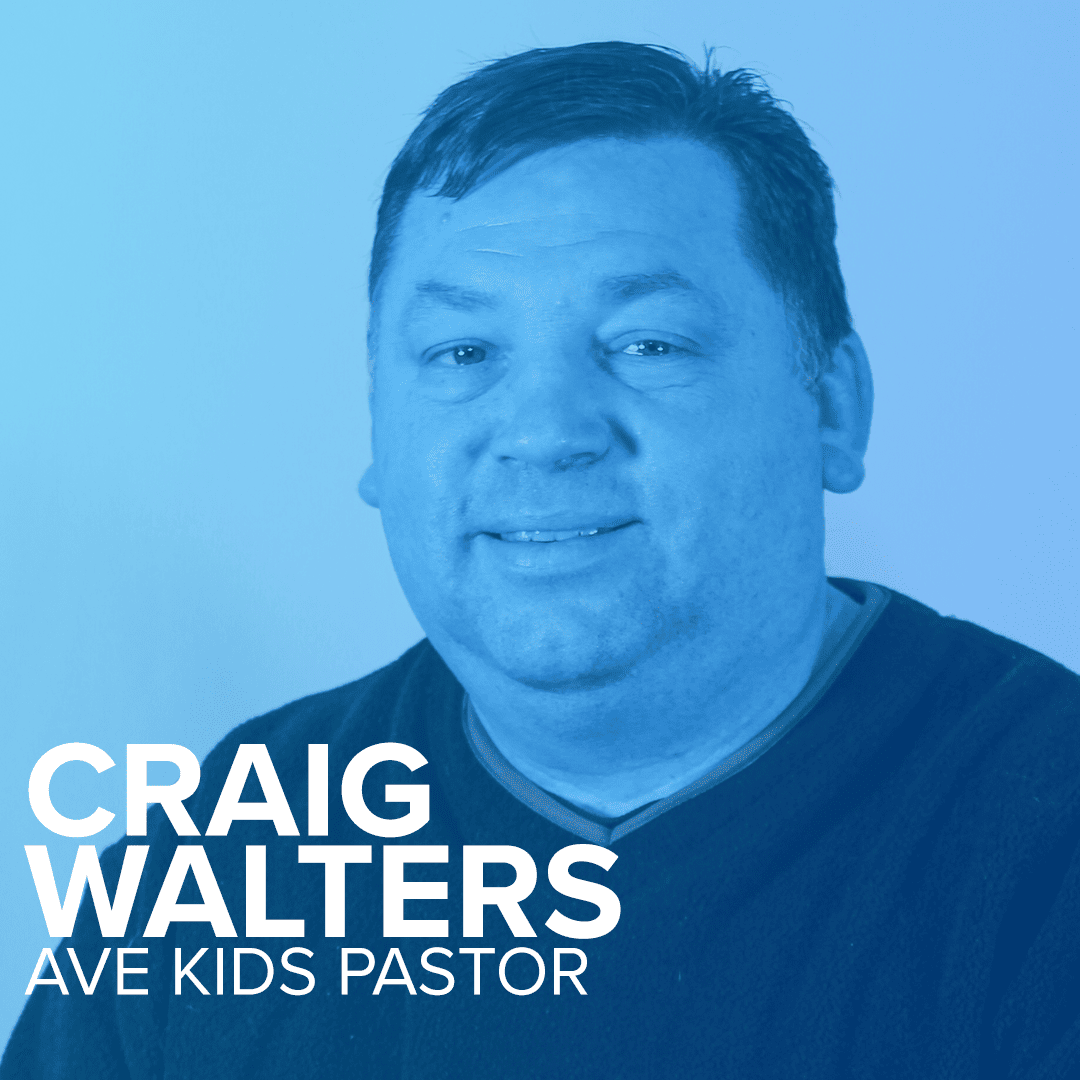 CONNECT WITH US


Office
130 Northeast Dr
Laurel, MS  39443
M-TH | 9AM-4PM