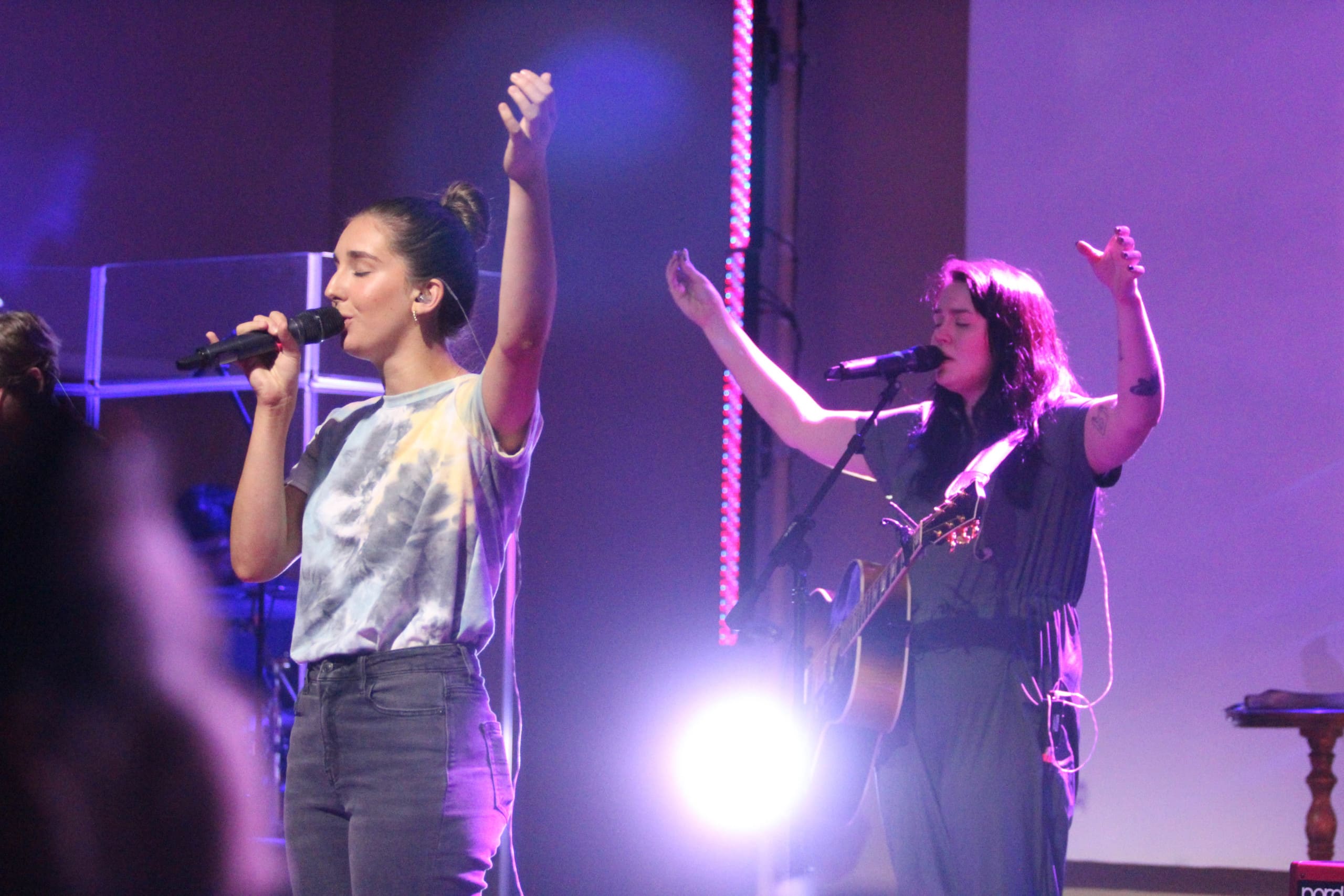 Well that question depends on which service you come to at Journey. At our Main Campus, our 7:45am service is a traditional worship service with a piano and quartette singing primarily hymns. Also at our Main Campus, our 9:00am and 10:30am services are more modern with a full band singing modern worship songs. At our Heritage Heights Campus at 10:30am we have a mix of hymns and modern worship songs sung behind an acoustic guitar and 2 worship leaders.
Whatever you are comfortable in! We have people that come wearing everything from a suit and tie to t-shirt and flip flops.
During our 9:00am and 10:30am services at the Main Campus we have preschool classes from infants to 5 year olds in our Cove department and we have kids worship for 1st-6th graders in our Avenue Kids department. We encourage all youth to join their parents in worship.
At this time we have 2 campuses.

The Main Campus is located at:
130 Northeast Dr, Laurel, MS

The Heritage Heights Campus is located at:
4140 MS-15, Laurel, MS